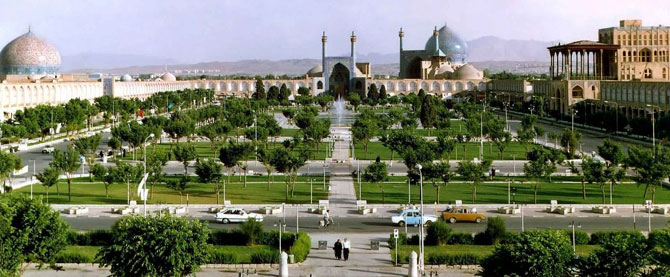 JMG Iran TOUR
Tours to Iran
JMG's "Iran Tour will take you to wonderful colorful bazaars, mountain villages, magnificent gardens (that Iran is famous for), classic medieval old towns, desert landscapes, Iran's most religious sites, and on many occasions, we will experience the warmth and hospitality of the Iranian people
---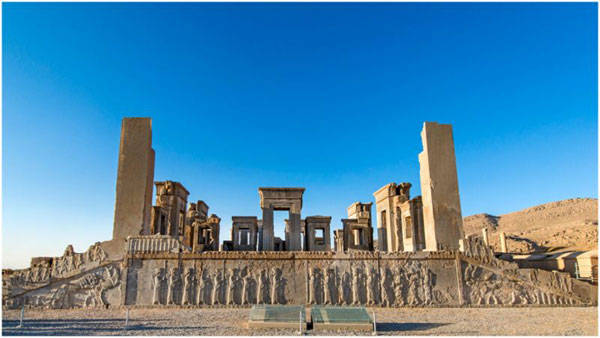 Our Epic Journey will start in Tehran, where you will see a mixture of modern times and centuries past. As we travel though the country we will experience 1st hand all the iconic sites of Iran's ruling Dynasties. You will be amazed at the magnificent architecture and thrilling archeological sites.
---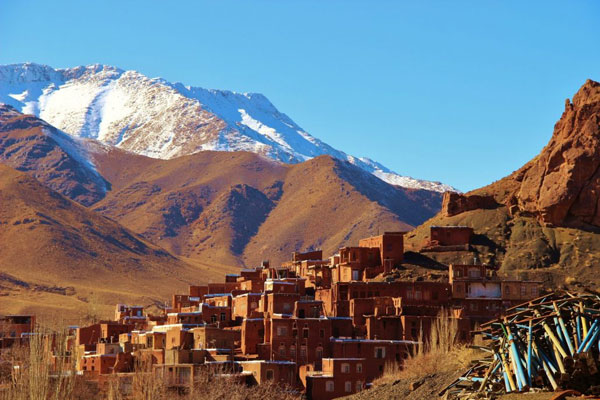 We will visit 14 UNESCO World heritage sites, from rock hewn caves with amazing reliefs, to iconic sites as Persepolis, and UNESCO gardens, villages, and the UNESCO natural site of the Lut desert.. And all this for more than $2000 less than my competitors.
Got questions, just send me a
Message
.